$75 Rapid Antigen COVID-19 Testing for Nursing Home and Hospital Visitors!
Results in Less than 20 Minutes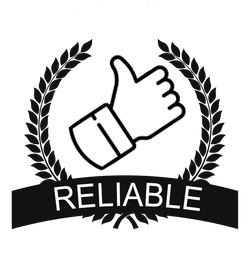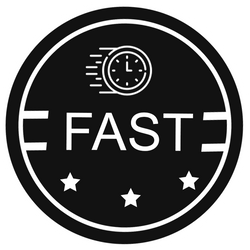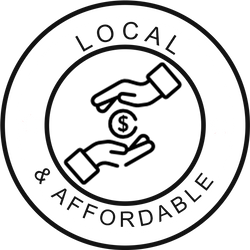 Pick Your Location
We are currently offering our COVID Compliance Officer Products to locations around Los Angeles and Inland Empire. Please connect with the location closest to you, if you need help deciding, give us a call and we can work with you one-on-one!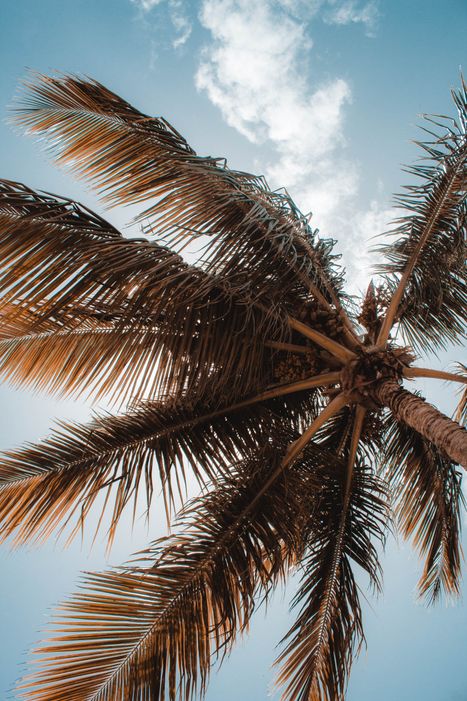 Rancho Cucamonga
9591 Foothill Boulevard Rancho Cucamonga, CA 91730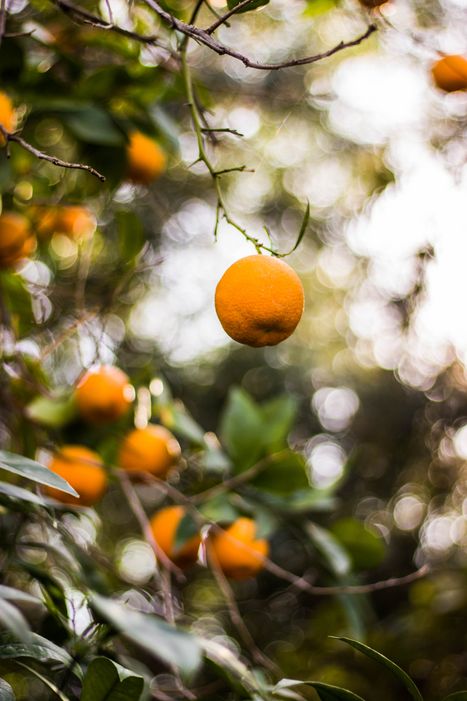 Orange County
830 N Tustin St Orange CA 92867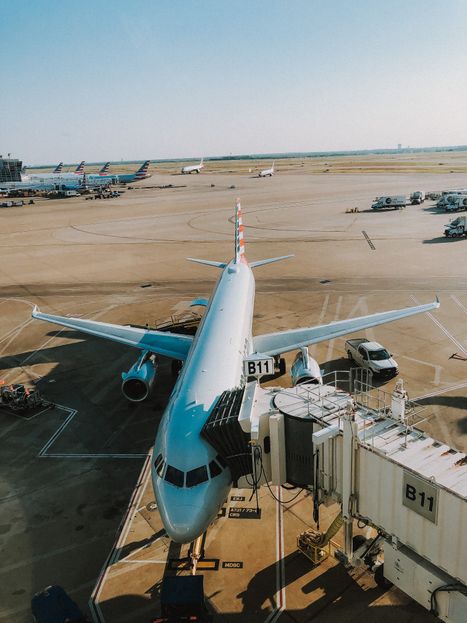 Torrence/LAX
1730 Sepulveda BLVD #2 Torrance CA, 90501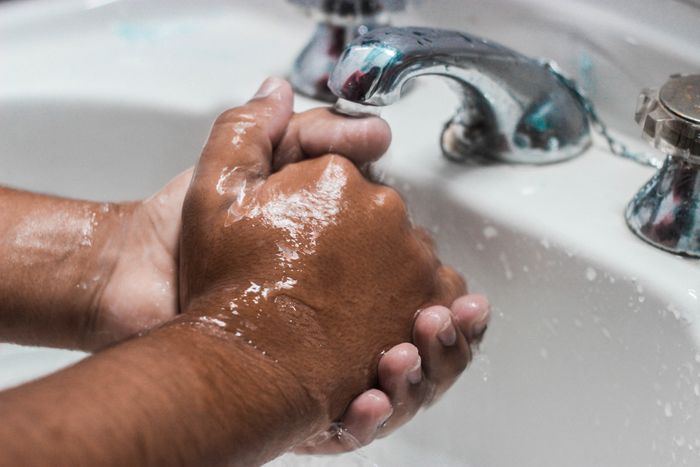 Nursing Home Visitation Guidance
Nursing homes are high risk areas for COVID-19, and with visit time you may be putting your family at risk. Proper precautions are essential for reducing the transmission of COVID-19. Even if you are vaccinated, you are still able to spread COVID-19. Practicing basic hygiene, wearing a mask, washing your hands, and social distancing remain all crucial steps in keeping people safe during this public health emergency.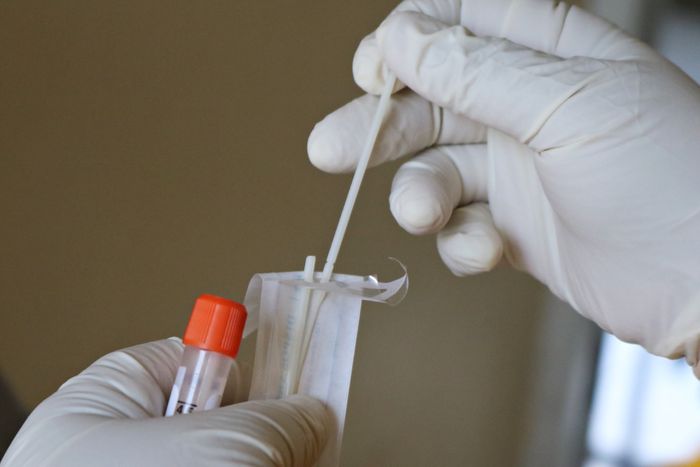 Fast COVID-19 Testing
Complete COVID-19 Testing Center has locations in Rancho Cucamonga, Orange, and Torrance, CA, where you can get a COVID-19 test without an appointment and see your results in 20 minutes or less. If you have visited a nursing home or hospital recently and think you may have been exposed to the coronavirus, visit one of our three locations today!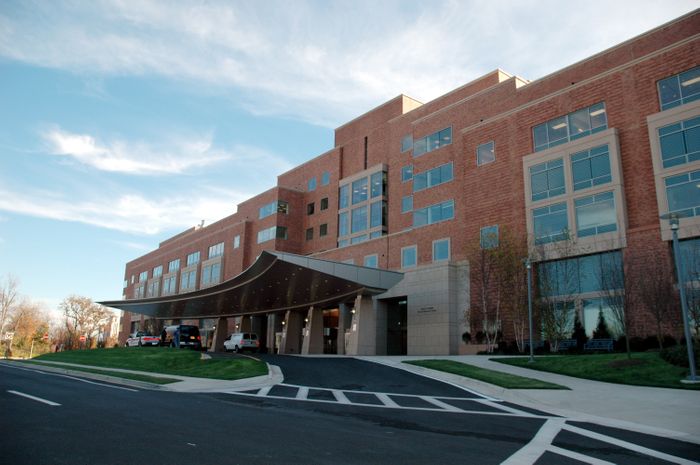 Hospital Visitation Guidance
Visitors with a high risk for severe illness from COVID-19, such as the elderly and people with underlying medical conditions, should be extra wary when visiting the hospital. Movement throughout the hospital facility should also be minimized. If you have visited a hospital and believe you may have been exposed to COVID-19, remove the uncertainty straight away by getting a $75 rapid antigen COVID-19 test at one of our many locations in California.
Know Your Status So You Can Get Back to Work & Protect Your Family
Complete COVID-19 Testing Center prides itself on getting an accurate sample while treating our patients how we want to be treated. No appointments, no line, no wait times. Get tested, and get your results in 24 hours from when the samples arrive at the lab.