Same Day Complete COVID-19 Mobile Testing
Trained staff with a gentle hand. We pride ourselves on getting an accurate sample while treating our patients how we want to be treated.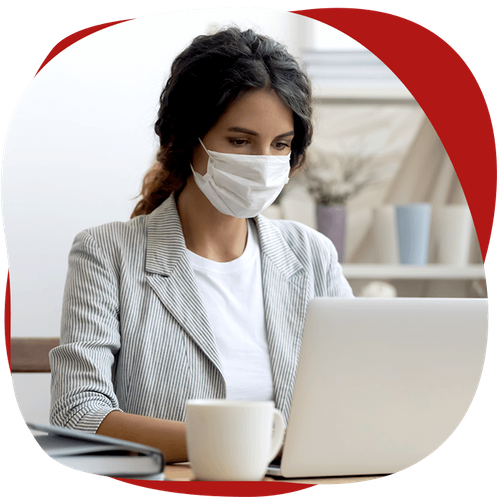 Where are my results?!
Our service is fast, sometimes even same day results, but please allow 48hrs* before you inquire about results. You should receive your results by secure email when your results are ready. Inquiries regarding results should be sent to our email hello@completecovidtest.com. Due to overall call volume and privacy concerns, test results cannot be discussed over the phone.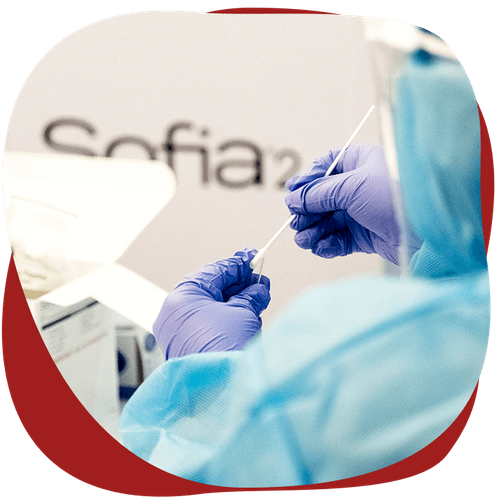 Our PCR Test
SARS-CoV-2 (COVID-19) RT-PCR is the test we run. It is FDA approved under the Emergency Use Authorizations guidance. Our high complexity lab utilizes Thermo Scientific Taq-Pac and Sequence as our COVID-19 testing platforms. They are both Real-Time PCR test methods with 99% sensitivity and 99% specificity rates. It is the gold standard for reliability and is required by most countries and states when flying, colleges, boarding schools, and sporting events. It can detect the virus a couple of days before you have any symptoms.
Test Results
We guarantee 24hrs after your test results arrive at the laboratory. We have a courier make two runs daily. Results are emailed to you by secure email.
Our Locations
9591 Foothill Boulevard Rancho Cucamonga, CA 91730
9785 Magnolia Avenue Riverside, CA 92503 - This location is permanently closed now
Call Us Now
Email Us
Hours Of Operation
Rancho Cucamonga
Monday - Friday 8:00am-6:00pm
Saturday 8:00am- 2:00pm
Riverside
This location is permanently closed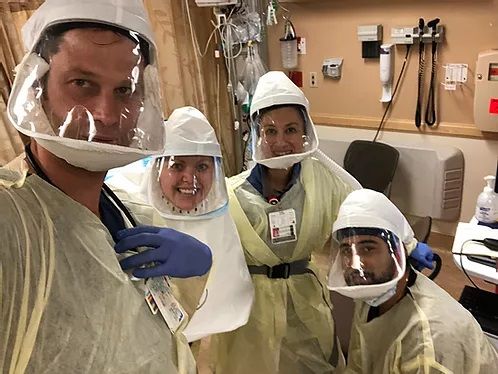 About Us
Complete COVID-19 Testing Center was started by two Emergency Department RN's who got COVID-19 on the job and found testing options were limited. There were long wait times for appointments, crowded waiting rooms, and results took as long as 7 days. We felt we could do better. We felt first hand the pressure of needing to get back to work fast or know if we were putting our families at risk. Our mission is to cater to fellow first responders who will be exposed to COVID-19 on the job, help businesses keep their people employed and safe, give travelers the peace of mind to know they aren't infected while traveling, and for everyone to know their results quickly and reliably.