Complete COVID-19 Testing With same day results
Trained staff with a gentle hand. We pride ourselves on getting an accurate sample while treating our patients how we want to be treated.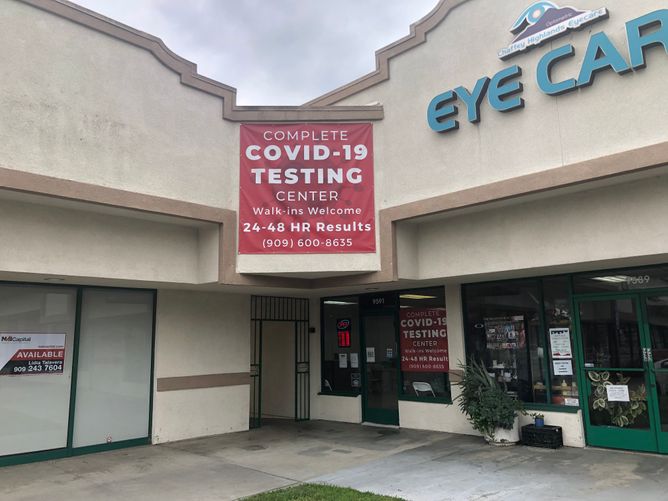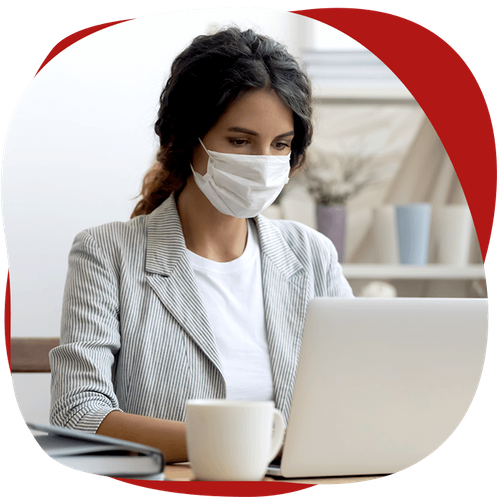 Where are my results?!
You should receive your results by secure email when your results are ready, by Virtru or LiveHealth. The results should come on the timeline promised or better. You will be asked to verify that you are the correct recipient by logging into your email, just follow the instructions. Please check your spam folder. Corporate clients, call anytime or email. We usually respond to emails within 15 minutes. Inquiries regarding results should be sent to our email hello@completecovidtest.com. Due to overall call volume and privacy concerns, test results cannot be discussed over the phone.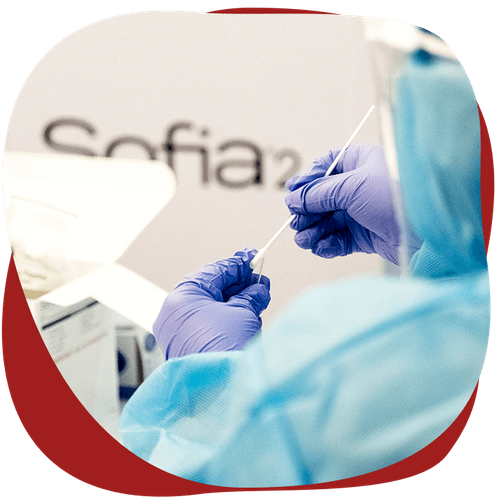 Our RT-PCR Test
SARS-CoV-2 (COVID-19) RT-PCR is the test we run. It is FDA approved under the Emergency Use Authorizations guidance. Our high complexity lab utilizes Thermo Scientific Taq-Pac and Sequence as our COVID-19 testing platforms. They are both Real-Time PCR test methods with 99% sensitivity and 99% specificity rates. It is the gold standard for reliability and is required by most countries and states when flying, colleges, boarding schools, and sporting events. It can detect the virus a couple of days before you have any symptoms.
Test Results
We guarantee test results. Results are emailed to you by secure email.
Our Locations
9591 Foothill Boulevard Rancho Cucamonga
CA 91730
Call Us Now
Email Us
hello@completecovidtest.com
Hours Of Operation
Monday - Friday 8am-6:00pm
Saturday 8am-2:00pm