Fast and Easy COVID Tests
Los Angeles and the Inland Empire Areas
Complete COVID-19 Testing Center offers the Los Angeles and Southern California area with fast, efficient, and reliable Covid tests. We have everything you need to stay safe. From routine testing, travel tests, and more, you can come into any of our centers and get what you need right then and there. Learn more about our facility and what we offer and hear from some of our clients on their experience!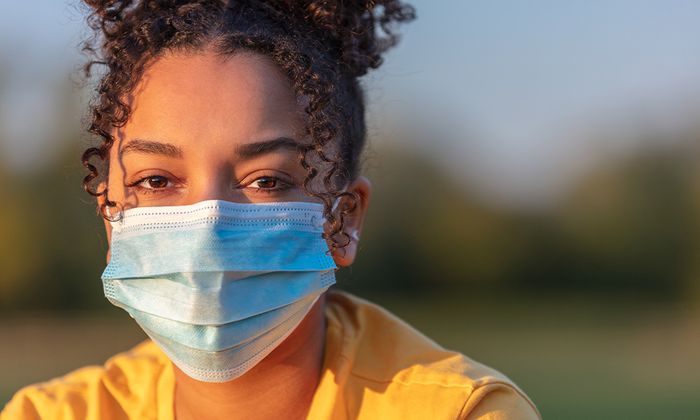 Hear What People Are Saying
There is no better way to hear about a business than from the clients and customers themselves. We've received 5-star reviews and other feedback. Take a look at some of our reviews and connect with us if you have any questions or concerns.
GREAT CUSTOMER SERVICE

"This Covid testing site is the most professional and kind site I have been to. They give great customer service and make there customers feel so welcomed!"

- Cynthia

REALLY GREAT SERVICE

"This is the best place to get your covid test done. We were helped by Nathan who was very nice, courteous and very helpful from when we started making inquires of the process to when we got tested. It was really great service with delightful people 😍"

- Kaba

FRIENDLY AND ACCOMMODATING

"The Staff is friendly and accommodating. Test results were fast and allowed me to travel without stress."

- Sterling

WENT ABOVE AND BEYOND

"A huge thank you to Nate and his team for accommodating our family of 12 and getting us in right away for our family trip. Nate went above and beyond by providing his cell info and making himself available should we have questions. Also at the last minute when my log-in wasn't working, he took the time to send over our results to me so I wouldn't miss the airline deadline requirements. Thank you, Nate!! We will definitely refer others to him!"

- Liz

MADE ME SO COMFORTABLE AND RELAXED

"First time getting a Covid test I thought it was going to be painful but the guy made me so comfortable and relax it actually tickled my nose"
Find a Location Near You
Please connect with the location closest to you, give us a call and we can work with you to help you with whatever you need.
Locations:
9591 Foothill Boulevard Rancho Cucamonga, CA 91730
Call Us Now
Hours Of Operation:
Rancho Cucamonga
Monday - Friday 7:00am-6:00pm
Saturday 7:00am- 3:00pm
Location:
830 N Tustin St Orange CA 92867
Call Us Now
Hours Of Operation
Monday - Friday 9:00am-6:00pm
Saturday 9:00am-3:00pm
Location:
1730 Sepulveda BLVD #2 Torrance
CA, 90501
Call Us Now
Hours Of Operation
Monday - Friday 8am-8pm
Saturday 8am-8pm
Sunday 8am-8pm
Keep yourself and your loved ones safe and protected this year with Complete COVID-19 Testing Center. We have multiple five star reviews and are consistently listening to our customers and their feedback.
With locations all across Southern California, we're here to help protect you from the spread of COVID-19. Learn more information about testing sites, results, and turn around times by visiting our FAQ's Page or contact us directly and we'd be happy to discuss any questions you may have.