Complete COVID-19 Testing With same day and next day results
Trained staff with a gentle hand. We pride ourselves on getting an accurate sample while treating our patients how we want to be treated.

RT-PCR Nasal Swab
(Fast Results)
$100
Please bring proof of insurance. If you have no insurance, the price is $150. Our standard delivery is fast, with same day or next day results. We have a same day guaranteed option available upon request. For pricing please call

Expedited Testing For Travel
Results Same day
Please contact us for scheduling The CDC and countries around the world are requiring an RT-PCR test for travel. Complete COVID-19 Testing Centers can expedite your test sample and provide your results on the same day as long as you are in our store before 10 AM (We are closed on Sundays). Included in your package is our CLIA certification. Your results will have the appropriate time stamps required for your destination. For more information, please email us at hello.LA@completecovidtest.com or call

Rapid Antigen Testing
(Results in Minutes)
$150
A rapid antigen test, or rapid test, is a FAST diagnostic test used for the detection of SARS-CoV-2, the virus that causes COVID-19 and the results are in minutes.

Same Day Corporate Testing
(Osha Compliant)
Returning to work is essential for businesses to survive and for our economy to thrive. We offer corporate pricing to help get your employees back to work. We can schedule routine testing at your place of business or have your employees come into one of our nearest testing centers. For more information on how we can partner with your business please call us at

Same Day Concierge Covid-19 Testing
All Cities Los Angeles County
We offer same day mobile concierge testing in Los Angeles County (ALL CITIES). We come to your home, place of business, school or event. We offer the Rapid Antigen test and the RT-PCR test. We test for travel, business and family. A one time mobile fee applies of $50-$150 per location NOT PERSON. For more information call.

First Responders PCR Nasal Swab
$80
Please bring proof of insurance or photo ID. Please show your badge or scrubs family ID. EMT's, RN's, LVN's, CNA's (thanks for making our lives easier), police, firefighters. If you have no insurance and no ID, just your first responder badge, the price is $135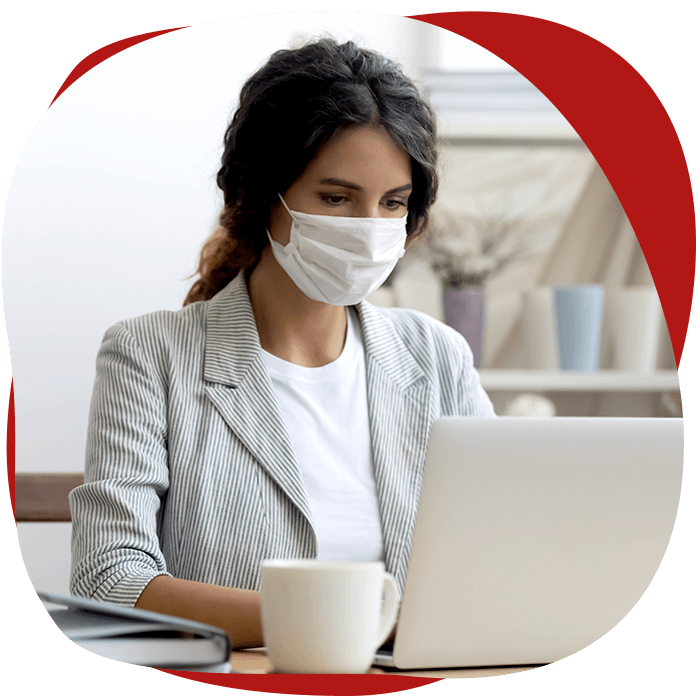 Where are my results?!
Our Complete COVID-19 Mobile test service is fast, sometimes even same day results, but please allow 24hrs* before you inquire about results. You should receive your results by secure email when your results are ready. Inquiries regarding results should be sent to our email hello.la@completecovidtest.com. Due to overall call volume and privacy concerns, test results cannot be discussed over the phone.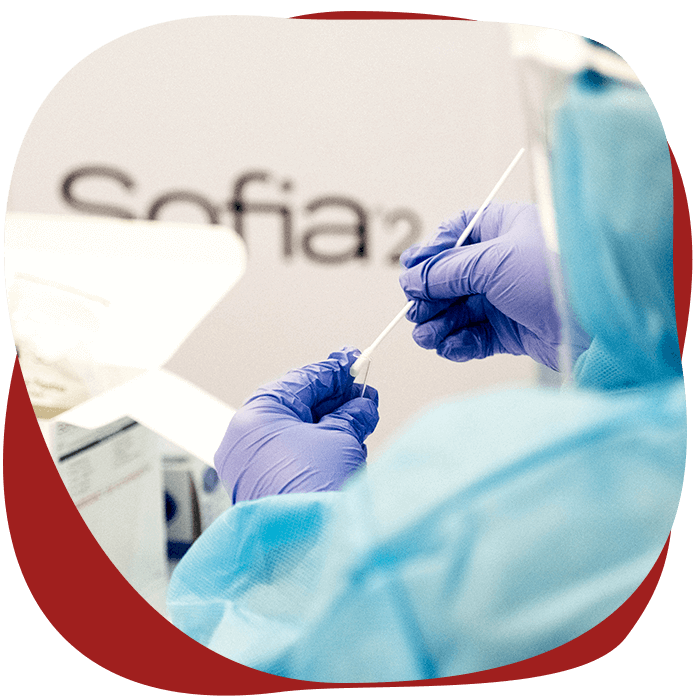 Our RT-PCR Test
SARS-CoV-2 (COVID-19) RT-PCR is the test we run. It is FDA approved under the Emergency Use Authorizations guidance. Our high complexity lab utilizes Thermo Scientific Taq-Pac and Sequence as our COVID-19 testing platforms. They are both Real-Time PCR test methods with 99% sensitivity and 99% specificity rates. It is the gold standard for reliability and is required by most countries and states when flying, colleges, boarding schools, and sporting events. It can detect the virus a couple of days before you have any symptoms.
Test Results
We guarantee 24hrs after your test results arrive at the laboratory. We have a courier make two runs daily. Results are emailed to you by secure email.
Our Locations
1730 Sepulveda BLVD #2 Torrance
CA, 90501
Call Us Now
Email Us
hello.la@completecovidtest.com
Hours Of Operation
Monday - Friday 8am-8pm
Saturday 8am-8pm
Sunday 8am-8pm
WE SERVICE ALL CITIES IN LOS ANGELES COUNTY
Los Angeles, Beverly Hills, Santa Monica, Long Beach, Pasadena, Malibu, Compton, Calabasas, La Mirada, Glendale, Burbank, Inglewood, Santa Clarita, Torrance, West Hollywood, Palmdale, La Puente, Lancaster, East Los Angeles, Whittier, Norwalk, Downey, Pomona, Culver City, Manhattan Beach, West Covina, Redondo Beach, La Canada Flintridge, Hidden Hills, Carson, Pico Rivera, Montebello, Arcadia, Marina del Rey, Alhambra, Bellflower, San Gabriel, Baldwin Park, Cerritos, Hawthorne, Gardena, Lakewood, South Gate, Covina, Paramount, La Verne, Monterey Park, Monrovia, San Fernando, Hermosa Beach